Falmouth's premier provider of US-based computer support
"We need to help people stop fussing with technology, find its true use and get back to work." Rob McDaniel founded Atlantec, LLC in 2004 with the mission to provide outstanding technical support service to small and mid-sized businesses that do not have a full-time IT staff. He promotes a culture of patience, understanding and quick, accurate responses.
With the majority of our clients working in the legal and healthcare industries, we understand how critically important your IT systems are to you. Even a short unexpected downtime event will let your clients down so this is why Atlantec, LLC makes sure that your technology runs smoothly at all times - so you can focus on your business.
Atlantec, LLC is your trusted partner taking care of your technology. Our worry free solutions allow you to focus on growing your business while we take care of you.
Get a Free IT Audit
Fill out the form below to get a free IT Audit and find out how we can make your technology hassle-free!
These are just a few reasons why so many businesses in Falmouth have chosen Atlantec, LLC as their IT partner: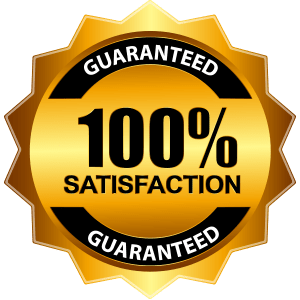 Predictable Budgeting - all-inclusive flat-rate IT services that include hardware and software
Excellent Customer Service - rapid response times are kept to a minimum
Round-the-Clock Technical Support - IT support 24x7 for when you need help the most
Our Microsoft Certified Partner Status - reserved for companies that demonstrate excellence in implementing Microsoft technologies
Outsourced IT solutions from Atlantec, LLC provide you with reliable performance and predictable expenses. You will get more value from the technology you've already invested in, while significantly reducing the costs that IT problems create.